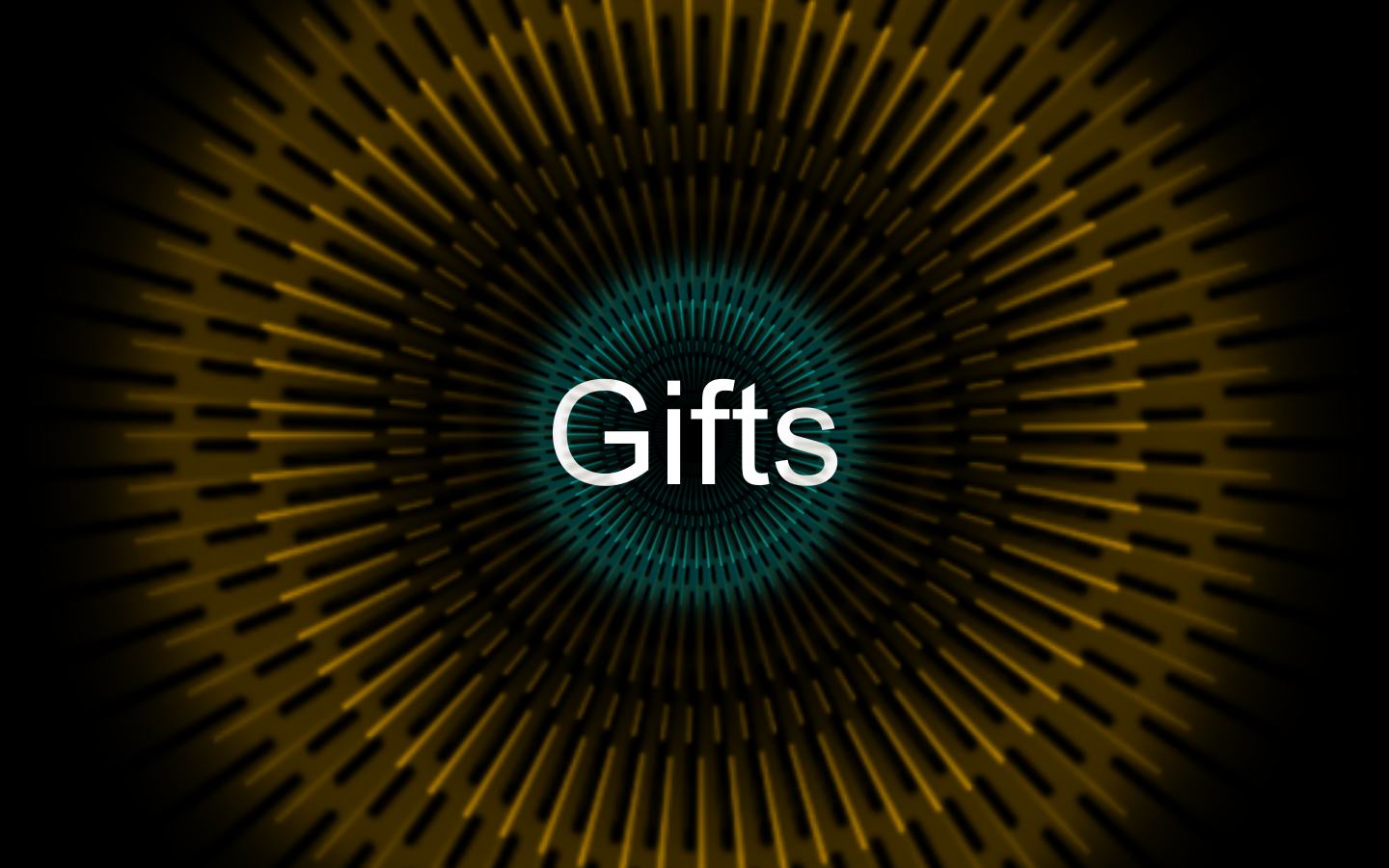 Gifts
Made for Games Parade Fall 2021 by Games Jobs Live
Theme: Leave Something Behind.

**Polish fixed AI bug that leaves it stuck**
**Polish2 repurposed artwork to make Power Ups visually distinct from mines**

I used the theme to drive the mechanic. Gifts is an attempt to make something Battle Royal like without all the hanging around and aiming that I am not very good at. A fight to the death with only mines as they get left behind.

Gifts is
Last person standing is the aim of the game.

The level shrinks over time.

Fall off the edge and you're dead.

Lose your life in explosions and you're dead.

Raised Ground Blocks leave beghind Power Ups when they retreat.

Power Ups leave behind Mines after a while.

Pick up Power Ups to release the Mines where you like.

Power Ups still turn into Mines if you wait too long to release them.

If you run out of Boost, just wait a moment for it to refill.

Don't touch the Mines they explode!

P1 Controls :

Left and Right Arrows :

Turn Down Arrow :

Boost M : Use Power Up

P2 Controls :

A and D : Turn

S : Boost

C : Use Power Up

Made on limited time and energy (thanks Covid 19) expect bugs.
Best played with a friend the AI is not very clever.
Peace
TheSoulSelector
Download
Click download now to get access to the following files:
Gifts_GJLFall2021_Submission
26 MB
Gifts_GJLFall2021_Polish2
26 MB
Gifts_GJLFall2021_PostJam
27 MB